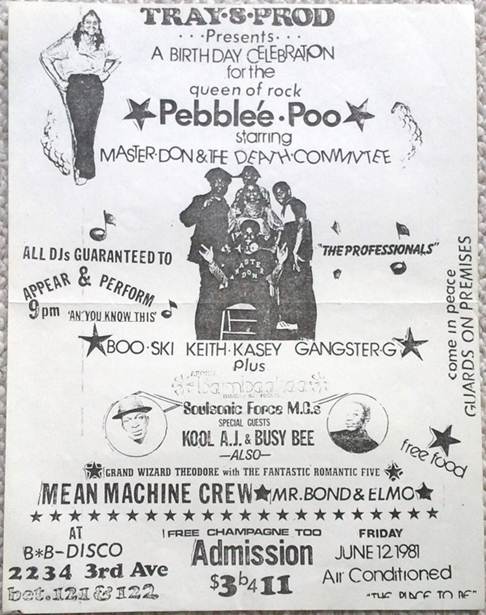 Winter 2012
Location: In Boo Ski's car next to Crotona Park in the Bronx.

Winter 2012
Troy- First things first where did the name Sweety G come from?
Sweety G- The name came from an All City High School basketball legend that went to Cardozo High school in Bayside Queens. This kid heard me rapping on tapes and he use to copy my rhyme style.
Gangster Gee of Master Don and the Def Committee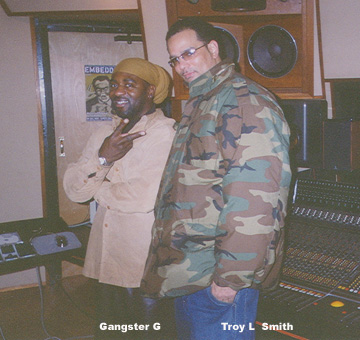 Winter of 2005
Troy: Alright my brother, we are about to make it happen.
GG: Let's do this.
Troy: Where were you born and raised?
GG: I was born in Augusta Georgia, but raised here in Harlem. on 115th st and Lenox avenue.
DJ's Breakout and Baron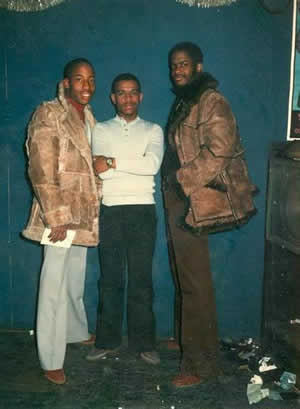 and their Funky MC's
Summer 2010
Troy- Alright my brothers I appreciate your time, first things first Breakout where were you born and raised?
Breakout- Well I was born in Medical Center in Manhattan but raised in Georgia for four or five years then I came back to New York when I was  about 6 years old.
Baron- I am originally from Harlem, I was born in Harlem Hospital. I lived right on 129th street between Madison and Park Avenue over by All Saints Church. They made that movie Cotton Comes to Harlem over there.