DJ's Breakout and Baron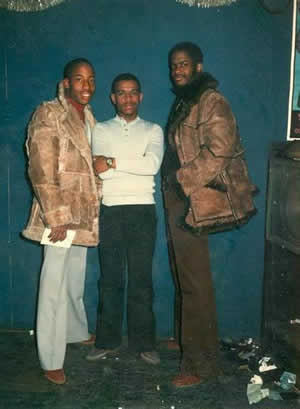 and their Funky MC's
Summer 2010
Troy- Alright my brothers I appreciate your time, first things first Breakout where were you born and raised?
Breakout- Well I was born in Medical Center in Manhattan but raised in Georgia for four or five years then I came back to New York when I was  about 6 years old.
Baron- I am originally from Harlem, I was born in Harlem Hospital. I lived right on 129th street between Madison and Park Avenue over by All Saints Church. They made that movie Cotton Comes to Harlem over there.