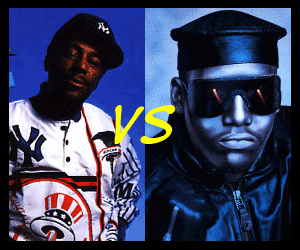 This is the infamous show where Kool Moe Dee battles Busy Bee.  I remember distinctly when I finally got my hands on it.  Thank God for the internet…
The show contains a little feedback for the host, but it only lasts for about minute or so.  Overall the quality is good and worth a listen.
Here's the line up if you want to skip ahead any.